I'm posting this here mostly for myself, but I thought anyone reading might be interested too.
Before Sue's Rock went down, I SiteSuck'ed the whole website, yoinking about 7 gigs of animation reference in the process. It's proven to be an invaluable reference, though I still haven't cataloged everything. I was poking through yesterday and found these expression sheets for Boo that I really liked. They're rather appealing, somewhat cartoony, and I have no idea who they're drawn by. But here they are.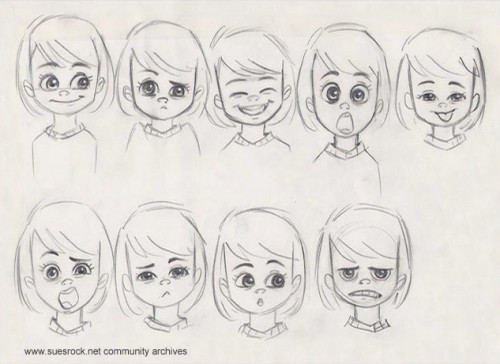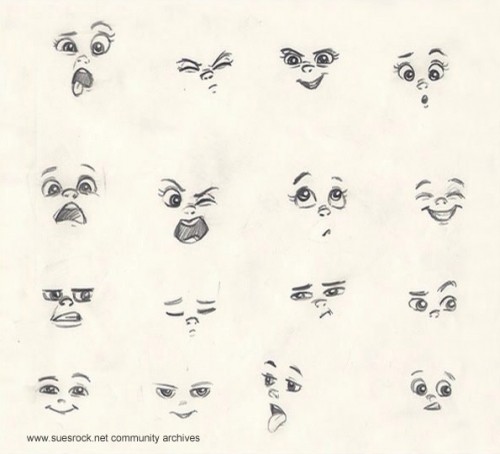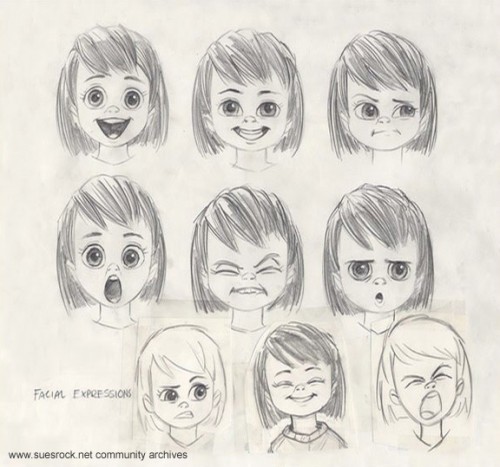 Bikini Girl Ape Mask Drawing & Drinking Extravaganza was pretty neat. More later.